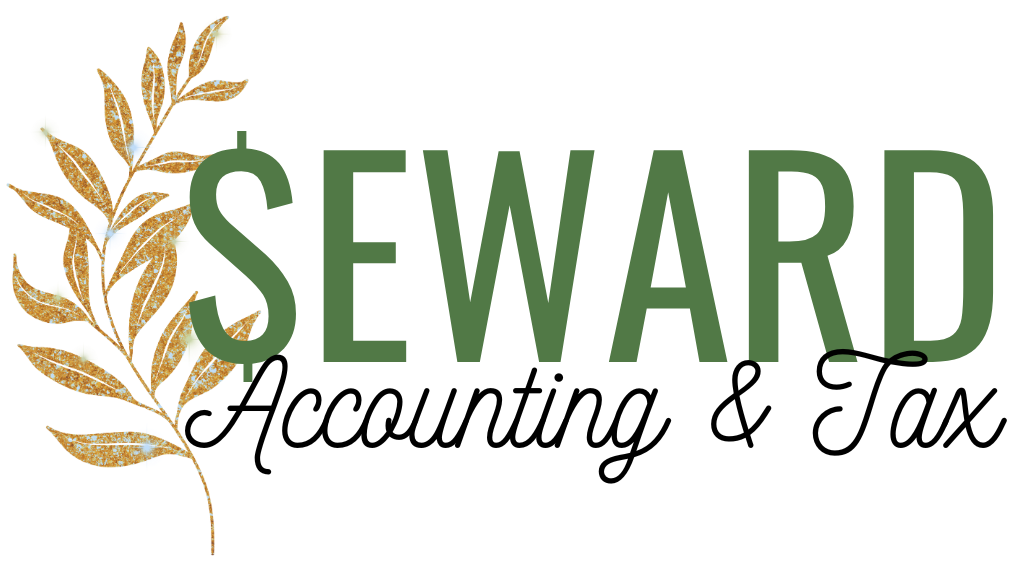 Seward Accounting & Tax
Services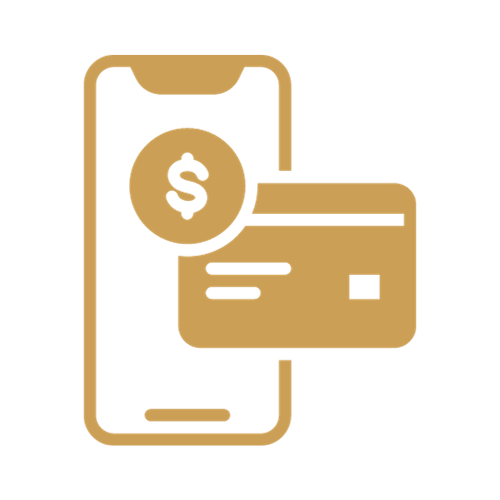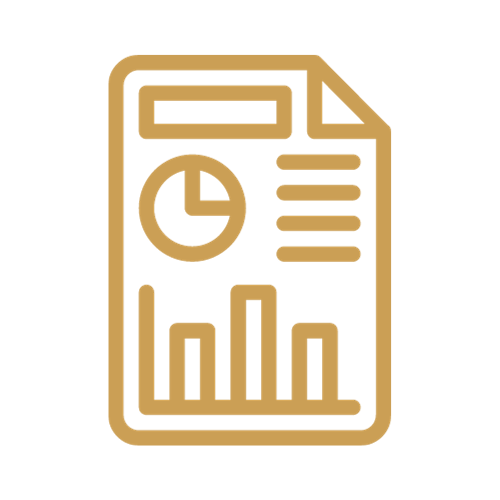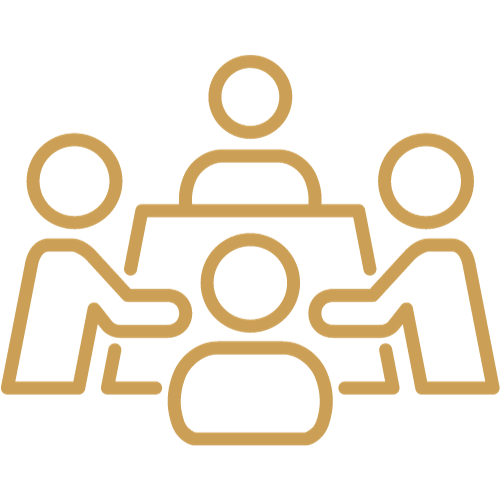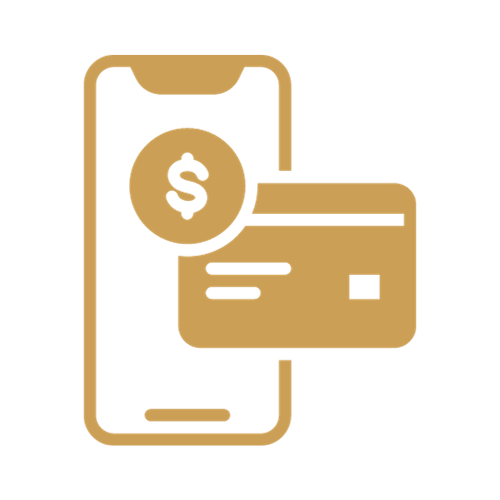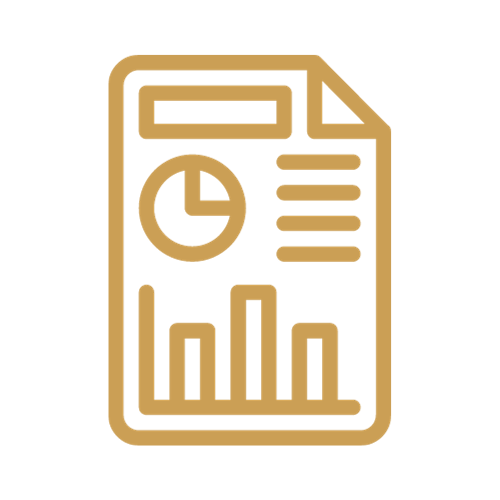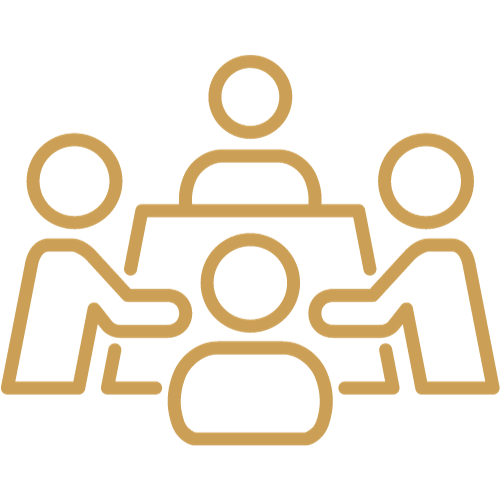 100% Correct Financials, 100% of the time.
Business Owners…
Growing a business can be tough. As the owner, there are so many aspects to running and scaling a business that sometimes there can be challenges when trying to make sure everything is handled correctly on the financial side.
Stress Less
Built for Businesses of All Sizes
We pride ourselves in offering easy, streamlined, and automated bookkeeping for everyday business owners.
We also offer add-on services such as payroll, yearly tax filing, and consulting.
Your sanity will thank you!
Personalized-For-You Packages
Bookkeeping & Accounting
We offer tiered packages because we want to make sure you are getting exactly what you need!
We will proactively support your growth and give you real-time data to support your growing business, and peace of mind every month.
Your Business is Our Business
Outsourced Financial Professionals
Communication is key when it comes to outsourcing any part of your business. At Seward Accounting & Tax, each of our clients receives stellar communication with any of our services. 
We believe that you know your business best, and we know the books.
"Seward Accounting & Tax has taken our company that was an accounting mess to what is now a smooth operation and something we no longer have to stress over!"
– Candace D.
"Kirstyn is very knowledgeable, explained everything to me, and even taught me some new things about taxes as well. I really appreciated the time she took with me. She genuinely cares about others' futures."
– Angela M.
"Hiring Seward Accounting was one of the best decisions I have ever made for my business. Kirstyn is extremely personable and has helped me tremendously. Her attention to detail is exceptional."
– Anonymous Client
"I've had such an incredible experience working with Seward Accounting. Kirstyn is so reliable, efficient, and her customer service is unmatched. I highly recommend her services to anyone I come across. I can't thank her enough!"
– Lisa B.
"I met with Kirstyn of Seward Accounting to discuss bookkeeping and budgeting. She was so knowledgeable and helpful. She listened to my concerns and lack of knowledge while also building my confidence."
– Anonymous Client